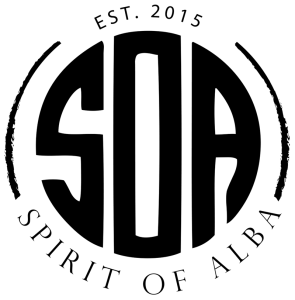 0141 776 0807
Unit 5 The Regent Centre
Cowgate
Kirkintilloch
East Dumbartonshire
G66 1JH
View on map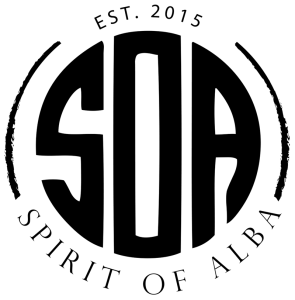 OUR WHISKY SHOP IN KIRKINTILLOCH
We are Spirit of Alba, an independently owned and family-run specialist spirits retailer.
Established in 2015 our business model was all about raising awareness and promoting the exciting and innovative world of whisky. We are based in Kirkintilloch, Glasgow and it is there that we opted to open our very first high street store. It was a big jump from just being an online business to a bricks and mortar high street retailer but it has always been the next step in the evolution of this business to have a customer-facing place we can call home.
We seek to offer our customers unrivalled service and with a multitude of whiskies and spirits online and in-store you are certain to find that something special, be it a good offer, a collectors' item, a limited edition bottling, perhaps even a closed or silent distillery bottling, oddities and everything in between.